A Detailed Explainer On How To Differentiate Between A Talent Agent And A Talent Manager
What Is A Talent Agent?
A talent agent usually acts as the representative of an artist. They usually have the power to solicit for jobs on behalf of their client and also follow up on payments due to their client. A talent agent typically usually goes through any potential job openings to find one that may be suitable for their client. They also spend a lot of time sending their client's work to creative directors who may be working on upcoming productions.
The main goal of an agent is usually to get their client a gig. If the client lands a role, it is the job of an agent to negotiate the work contract and follow up on the payment due to their client for the gig they have landed.
What Is A Talent Manager?
A talent manager can introduce their client to potential talent agents and prep them for meetings with talent agencies. They can also advise their client on the best work for thier portfolio to be used by the talent agent as well as respond to any queries raised in interviews regarding their client's work.
Several aspects can help us further differentiate between these two professionals, as discussed in the article below.

1. Licensing
Talent agents are usually licensed to offer their services by the state where they are offering their services. Currently, only the States of Florida, California and New Jersey require that talent agencies have a mandatory operating license. However, talent agencies offering their services in other states may need first to acquire a General Employment Agency License.
On the other hand, talent managers do not need any special license to offer talent management services. If a prospective client agrees, anyone can act as their personal manager regardless of their qualifications.
2. Power To Negotiate On Behalf Of An Artist
The law stipulates that only a talent agent can pursue employment opportunities on behalf of their client. A talent manager can source for employment, negotiate and sign a work contract on behalf of a client.
It is illegal for a talent manager to source for employment, negotiate or sign an employment contract on behalf of a client.
3. Offering Career Guidance
A talent manager usually has the duty of offering career tips, advice on the best pictures to use, and any other general tips and counsel that an artist can use to propel their career forward.
4. Mode Of Payment
As a client, you will pay a talent agent a percentage of what you earn from the opportunities they bring your way. For example, if you hire a commercial agent, you will have to pay them for any earnings they bring your way from jobs they found for you. The pay to a talent agent usually acts as compensation for their efforts in finding you a gig, negotiating payment as well as reading and approving your employment contract. However, if a talent agent has an affiliation with a union, they cannot take more than 10% of the earnings garnered by their client. 
On the other hand, talent managers can take a portion of the earnings you make from any gig. The percentage paid to a talent manager usually ranges between 10% – 20%.
5. Franchise By A Union
There are some cases where a talent agency's affiliation with a union is ok. For example, a 'franchised agent' is a registered professional and affiliated to one or more unions.
Understanding the difference between talent managers and talent managers can sometimes be daunting, given that the roles and responsibilities of these professionals sometimes overlap. For example, an agent can sometimes offer career advice, but this typically the duty of a manager. A manager can also help a client find employment, but this is primarily the agent's duty. Still with me?! Good!
Though these professionals' duties and responsibilities sometimes overlap, each usually plays a unique part in the entertainment industry.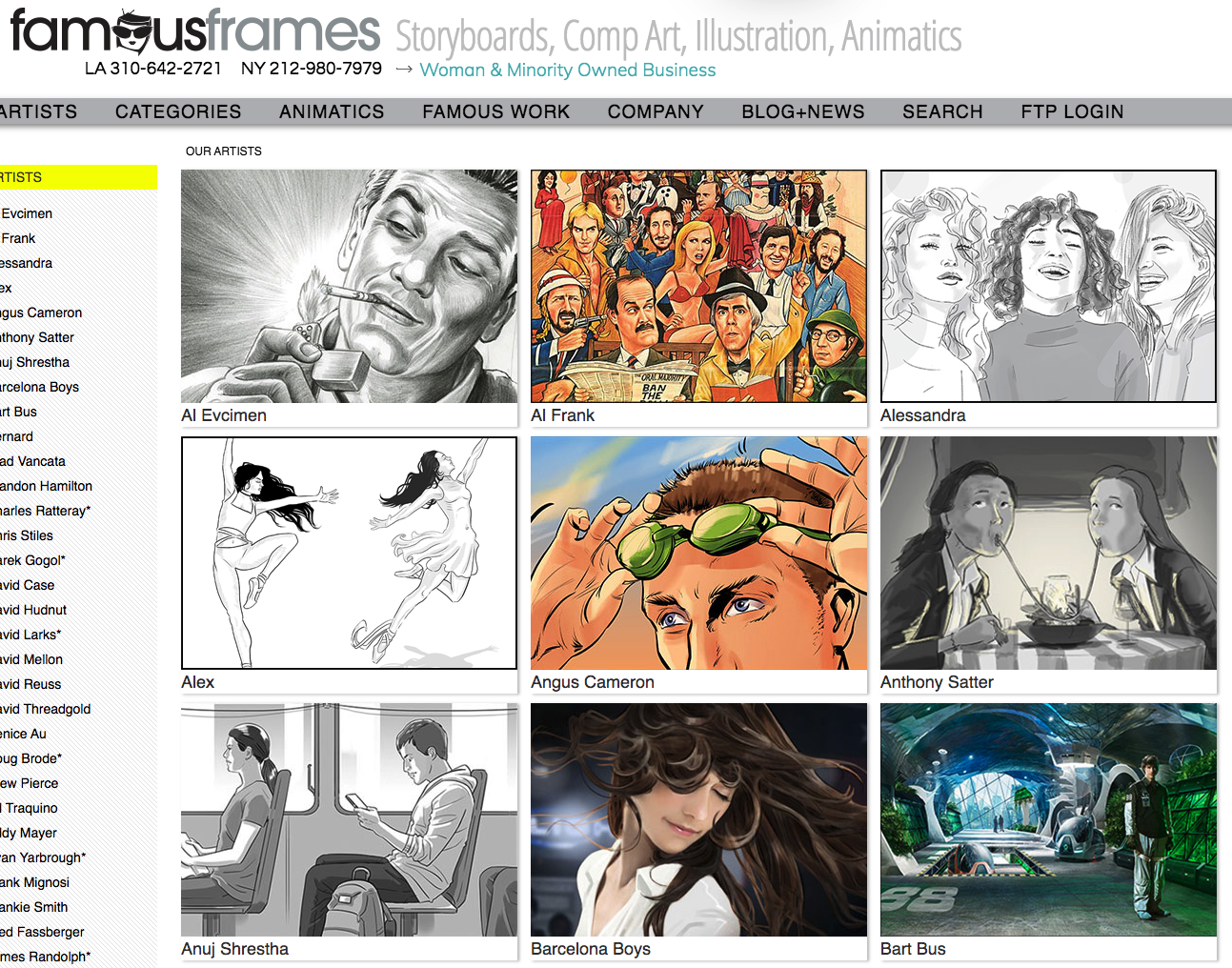 Here is a quick recap of the KEY DIFFERENCES between talent managers and agents.
1. Area Of Specialization
Talent Agent – An agent primarily focuses on finding an artist lucrative employment opportunities. Though they can sometimes help further the career of a client, for example, by offering career advice, for the most part, an agent will not play an active role in boosting/furthering the career of a client in the long term.
Talent Manager – Though a talent manager will focus on the day to day development and achievements of a client, they generally tend to offer long-term strategic career guidance.
2. Number Of Clients
Talent Agent – Talent agents tend to make money based on the opportunities that they can get for their clients. As such, it is not uncommon to find an agent with hundreds of clients. Simply, the more actors an agent represents, the higher the commission they are likely to earn.
Talent Manager – Given that a manager's work requires a hands-on approach, it is hard to find a manager with a huge number of clients. A small number of clients usually allow a manager to give a personal touch when performing their duties.
3. Commission Earned
Talent Agent – The commission earned by an agent usually varies depending on the area where the work. Commission rates are typically set by unions or by State laws, but they are negotiable in some cases. Generally, the commission paid to an agent is usually around 10% of the earnings made by their client.
Talent Manager – There is no limit to the commission that a manager can earn. The average commission of a manager tends to be around 15% of the client's earnings.
4. Licensing
Talent Agent – In many areas, a talent manager can only seek work and negotiate contracts on behalf of a client if they are duly licensed.
Talent Manager – You do not need any license to act as a talent manager to a client. 
5. Patience With Clients
Talent Agent – The fortunes of a talent agent and the client tend to be joined together. This essentially means that the financial success of an agent depends on the success of their client. Agents tend to be less patient with non-performing clients since they do not usually bring in any commissions.
Talent Manager – As mentioned earlier, managers focus more on helping their clients develop wholesomely in the long-term. In this respect, they are more patient with clients compared to agents.
When a client fails to land a gig consistently, a manager will identify why they may not be getting available jobs. Further, they will also try to identify the measures they can put in place to help grow their client's dwindling fortunes. Unlike agents who may be quick to sever ties with non-performing clients, managers will take time to develop their charges until they can get work consistently.
Simply put, an agent will focus on helping you improve your financial wellbeing, while a manager will focus on helping you develop your skillset.